Troop Camping: Martha's Vineyard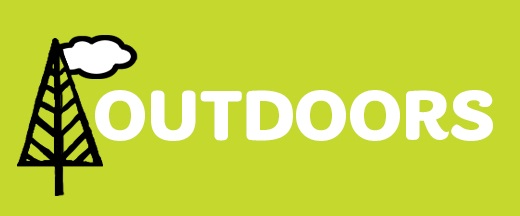 Date:
Sat Aug 24, 10:00 AM
- Sun Aug 25, 11:00 AM
Category:
Outdoors, Overnights
Level:
Cadette, Senior, Ambassador, Daisy, Brownie, Junior
Region:
Cape Cod & the Islands
Experience the fun of camping and exploring with your troop! Take the ferry to Martha's Vineyard from Woods Hole before spending the morning exploring your arrival town. After lunch, head out on an excursion or two with your troop. Choose from visiting a local alpaca farm, touring a lighthouse, a trip to the beach, and more. When dinnertime rolls around, you will be brought back to Camp Wampanoag for the night, where you will sleep in either platform tents or an open air cabin. Round-trip van transportation between the ferry station, camp, and excursion locations is provided. A minimum of two volunteers is required, but please do not exceed one volunteer per five girls, as this is a very popular event. Please note that ferry tickets are not included. Volunteer supervision required and one volunteer must be First-aid certified.