Trees Badge: Are they Nature or Art?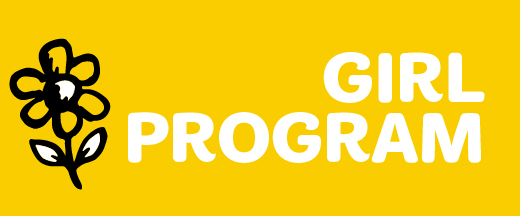 Date:
Sun Oct 20, 10:30 AM
- 12:30 PM EST
Location:
deCordova Sculpture Park and Museum
Map
Category:
Girl Program, Program Partner, Art, Badge and Journey
Level:
Cadette
Tour deCordova's unique 30-acre sculpture park to learn about tree species and sculptures made from nature, then become an artist naturalist. You'll start with tree drawing studies and then collage drawings that illustrate the lifecycle of trees and all the animals (including humans!) that depend on trees to survive. Volunteer supervision required. Badge included.