Textile Artist Badge: A Century of Fashion Design 1850-1960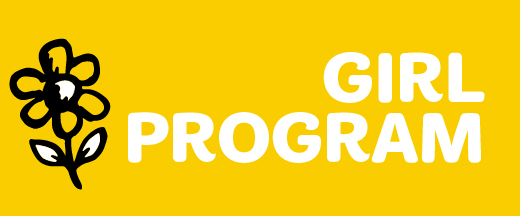 Date:
Sat Oct 05, 10:00 AM
- 12:00 PM EST
Location:
Centerville Historical Museum
Category:
Girl Program, Program Partner, Art, Badge and Journey
Level:
Cadette, Senior, Ambassador
Region:
Cape Cod & the Islands
Using selections from Centerville Historic Museum's extensive historic costume collection, you'll examine some of the significant changes in fashion over more than a century's time. Learn about garment construction, what textiles were used, how and why styles changed, how social factors affected design, what makes fashion designs popular. You'll complete step one of the Textile Artist badge. Badges not included. Volunteer supervision required.