A Seat at the Table: Junior/Cadette/Senior/Ambassador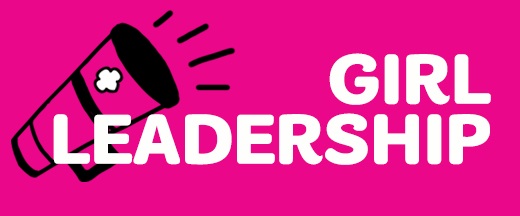 Date:
Sat Nov 02, 10:00 AM
- 12:00 PM EST
Location:
Edward M. Kennedy Institute
Map
Category:
Girl Program, Girl Leadership, Program Partner
Level:
Junior, Cadette, Senior, Ambassador
"If they don't give you a seat at the table, bring a folding chair." These famous words from trailblazing Congresswoman Shirley Chisholm encourage us to step up and advocate for ourselves. Learn about women in leadership, and then work individually or in groups to create chairs that represent inclusion at the table where decisions are made. Volunteer supervision required. Patch included.