A Seat at the Table: Daisy/Brownie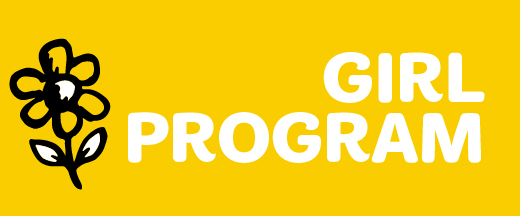 Date:
Sat Nov 02, 10:00 AM
- 12:00 PM EST
Location:
Edward M. Kennedy Institute
Map
Category:
Girl Program, Program Partner
Level:
Daisy, Brownie
Learn about Shirley Chisholm, a trailblazer for women in government, and her famous quote: "If they don't give you a seat at the table, bring a folding chair." Draw inspiration from her example, and create paper chairs to represent being included and including others at the table where decisions are made. Volunteer supervision required. Patch included.