Design a Wooden Race Car at New England Sci-Tech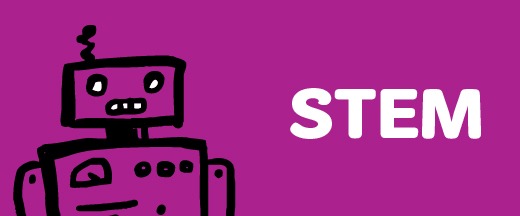 Date:
Sun Nov 17, 1:00 PM
- 3:00 PM
Category:
Girl Program, STEM, Program Partner
Level:
Brownie
Learn how design can affect speed and friction. A woodworking expert will help you master the basics of hand tools for measuring, sanding, and building with wood. Build your own race car in the woodshop, then put it to the test and register for the annual GSEMA DIY Super G.I.R.L. Race on April 4, 2020. Volunteer supervision required.