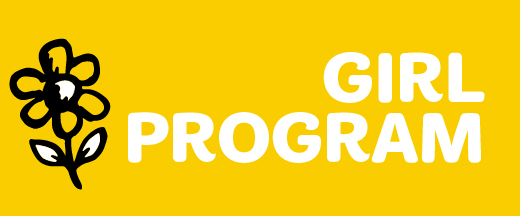 Date:
Sat Dec 07, 10:00 AM
- 12:00 PM EST
Location:
Fuller Craft Museum
Category:
Girl Program, Program Partner, Art, Badge and Journey
Level:
Brownie
Brownie Girl Scouts will complete all necessary requirements for their Potter Badge. Learn about the different materials, techniques and skills to make pottery. Create a slab, coil, or pinch pot and apply a glaze (requires firing and pick up later). View examples of ceramic art in the Museum. Volunteer supervision required. Badge included.