Build Your Outdoor Skills: Jackknives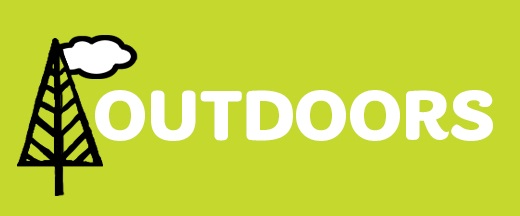 Date:
Sun Dec 15, 10:00 AM
- 12:00 PM EST
Location:
Camp Cedar Hill
Category:
Outdoors
Level:
Cadette, Senior, Ambassador, Junior
Are you a "whittle" curious about how to properly use a jackknife? Learn about knife safety and the usefulness of knives while camping. Then practice your skills while whittling a soap carving. Volunteer supervision required.