Build Your Outdoor Skills: Shelter Building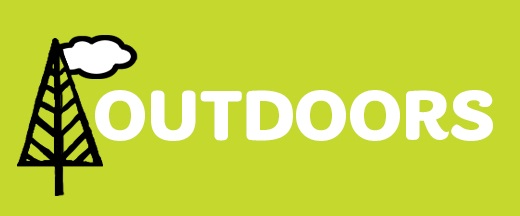 Date:
Sat Dec 07, 10:00 AM
- 12:00 PM EST
Category:
Outdoors
Level:
Cadette, Senior, Ambassador, Junior
Shelter is one of the three things we need to survive. Learn how to build an emergency shelter using materials found in the woods and around camp. Then put it to the test to see how it stands up against the elements with simulated rain, heavy winds, and more. Volunteer supervision required.