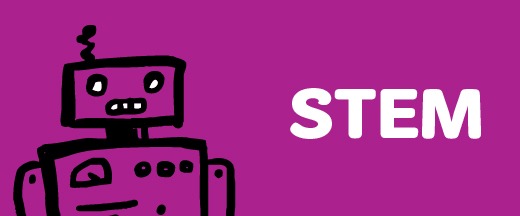 Date:
Sun Dec 08, 9:30 AM
- 4:00 PM EST
Location:
Massachusetts Maritime Academy
Map
Category:
Girl Program, STEM
Level:
Cadette, Junior
Region:
Cape Cod & the Islands
Unravel math mysteries, problem-solve, and experiment with exciting math activities alongside female engineers from Raytheon! See math principles in action during this hands-on day of exploration at Massachusetts Maritime Academy. Juniors and Cadettes will follow separate tracks. Lunch included. Patch included. Drop-off event.
Bussing available from Waltham, Andover and Ruggles T Station in Roxbury for $5 per girl.
Junior Workshops
Bridge Engineering
Bridges are a necessary structures that get used every day by people all over the world, in this activity you will learn the different types of bridges and how to design and engineer a bridge using everyday materials that can hold a certain amount of weight.
Aerospace Engineering: Gliders
During this activity, the girls will learn about aerospace engineering and the study and science of flight, and build gliders while learning about the method of designing an airplane or other flying machine. The girls will use the engineering design process and work as teams to build gliders given a set of materials, test their gliders, and race other teams and run their gliders down a zipline.
Moon Rovers
How do items stay safe during touch down on the moon or planet? In this activity the girls will be challenged to design, build, and test a shock-absorbing spacecraft lander, while keeping their cargo safe. During the workshop we will learn about Kinetic energy and shock-absorbing principles.
Cadette Workshop
Environmental Engineering: Urban Landscapes
The Cadettes will become environmental engineers for the day by designing urban landscapes, learning about stormwater runoff, and exploring what technologies and methods are used to reduce polluted runoff. The girls will use the engineering design process to build different structures with a budget, test how a model city is impacted by rain, and analyze the resulting runoff of simulated pollution. Through teamwork, they will brainstorm solutions to current issues that cities face.