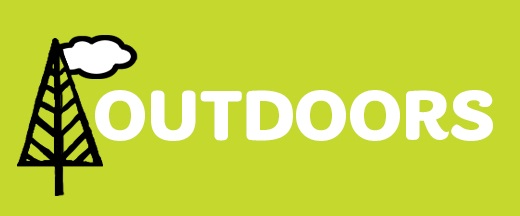 Date:
Sat Apr 13, 9:00 AM
- 4:00 PM
Location:
Camp Cedar Hill
Category:
Outdoor
Level:
Brownie, Junior, Cadette, Daisy
*New program, not in Ultimate Guide

Discover this fun hobby and make your own letterboxing stamp. Think critically, solve problems and learn compass skills as you work as a team to navigate around camp searching for letterboxes. Patch included. Volunteer Supervision required.
Daisy and Brownie Level
Junior and Cadette Level