Journey Overnight: Senior/Ambassador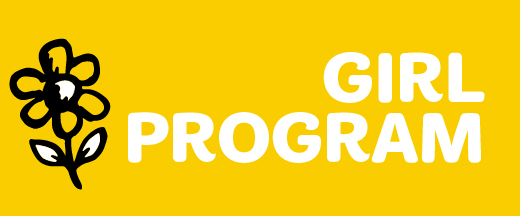 Date:
Sat Nov 02, 10:00 AM
- Sun Nov 03, 10:00 AM EST
Location:
Camp Wind-in-the-Pines
Map
Category:
Girl Program, Badge and Journey, Overnights
Level:
Senior, Ambassador
Work together to complete the Sow What (Senior) and Justice (Ambassador) Journeys. Explore your "food" print and learn how our everyday actions and snacks are changing the environment as you prepare to take the next steps for your Take Action project. Drop-off event.