Outdoor Journey Series: Cadette, Senior, Ambassador - Session 1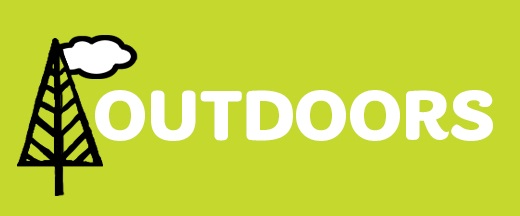 Date:
Sat Sep 28, 10:00 AM
- Sun Sep 29, 2:00 PM
Category:
Outdoors, Badge and Journey
Level:
Cadette, Senior, Ambassador
Get ready to tackle the Outdoor Journey! Join us for two weekends of adventurous backcountry camping. Spend the first overnight learning new skills while primitive camping. In the second session, meet up at camp and then head out in 15-passanger vans for a backpacking overnight. Girls will be grouped by age level into trail groups in order to work on the Journey requirements specific to their Girl Scout level. Girls who sign up for this series must attend both meetings (9/28-9/29 & 10/11-10/14) Drop-off program. Badges included.