Junior Olympic Archery Development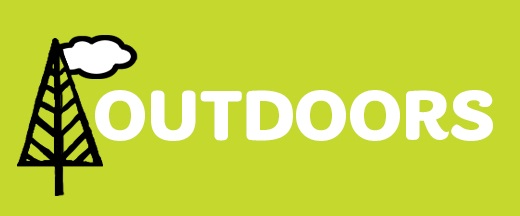 Date:
Sun Sep 22, 2:30 PM
- Sun Nov 03, 4:30 PM EST
Category:
Outdoors, CSA Interest Group
Level:
Cadette, Senior, Ambassador, Junior
Junior Olympic Archery Development (JOAD) is a USA Archery program designed to teach archery to people ages 8 to 20. The program is taught by certified instructors and coaches. Archers begin by learning range safety and proper shooting technique in an environment that fosters focus self-confidence and team-building skills. JOAD is designed to monitor and enhance each archer's growth and development in this great sport; the introductory classes naturally progress from beginner skills to advanced techniques.
Beginners earn their first pins. Intermediate JOAD archers will earn pins 4 and above.
Fall Dates: 9/22, 9/29, 10/6, 10/20, 10/27, 11/3
In order to participate in JOAD for the Fall and Spring (Dates TBA), the required annual registration fee ($45) will need to be paid. You must pay the joiner fee before registering for sessions. This fee includes a club T-shirt, lanyard, stretch band, and information packet.