G.I.R.L. Historians Interest Group: Mysteries at the Museum Info Session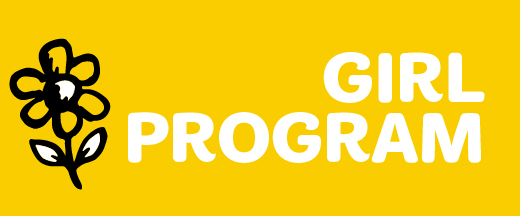 Date:
Sun Sep 22, 1:00 PM
- 2:00 PM
Location:
Girl Scout Museum at Cedar Hill
Map
Category:
Girl Program, CSA Interest Group
Level:
Cadette, Senior, Ambassador
Did Juliette Gordon Low really chloroform a turkey? Join the Girl Scout Museum Team to uncover this mystery and many other behind-the-scenes secrets at museums. Learn more about the history of Girl Scouts, the many artifacts at the Girl Scout Museum at Cedar Hill, and how they're cared for, archived, and organized.