High Adventure Girl Scouts Joiner Fee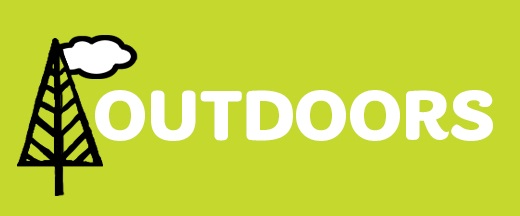 Date:
Tue Oct 01, 7:00 PM
- Wed Oct 30, 8:00 PM
Location:
GSEMA Middleboro Service Center
Map
Category:
Outdoors, CSA Interest Group
Level:
Cadette, Senior, Ambassador
Calling all go-getters, innovators, risk-takers and leaders! Join like-minded, courageous Girl Scouts in this two-year special interest group to plan monthly thrilling adventures around New England. Day trips include canoeing, hiking, sea kayaking, rock climbing, whitewater rafting, ropes courses, zip lining, stand up paddle boarding, skiing, snowboarding, surfind or any other fun outdoor activities the group decides to try!
If you'd like the join the High Adventure Girl Scouts group please register and pay the joiner fee ($75).