Challenge Course: Glow Holy Cow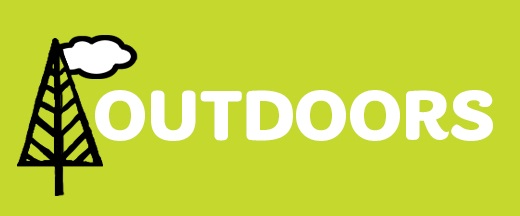 Date:
Sat Nov 02, 5:00 PM
- 7:00 PM EST
Location:
Camp Wind-in-the-Pines
Map
Category:
Outdoors
Level:
Junior, Cadette, Senior, Ambassador
Try our Holy Cow element with a glow in the dark twist. A haul team made up of your peers will help you to soar through the sky on a giant glowing swing. Volunteer supervision required.