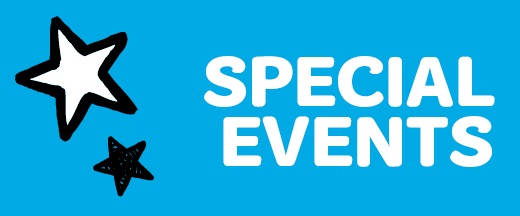 Date:
Thu Apr 18, 10:00 AM
- 2:00 PM
Location:
Taunton Galleria Mall
Map
Category:
Special Event
Level:
Adult, Cadette, Junior
April is Financial Literacy month and Girl Scouts of Eastern MA is proud to collaborate with Toyota Financial Services and Girl Scouts of the USA to help girls become great money managers and savvy shoppers. Girls Day at the Mall is a FREE event were girls can have fun earning their Savvy Shopper Badge(4th and 5th graders) or Comparison Shopper Badge(6th-8th graders). Girls will also receive the special national Driving My Financial Future patch.
The program is 10 AM to 2 PM with a rolling start time. Girl Scouts can come anytime between 10 AM and noon to start the program to earn badges. It should take about 2 hours to complete all badge activities.