Girl Scouts State Parks Weekend: Georges Island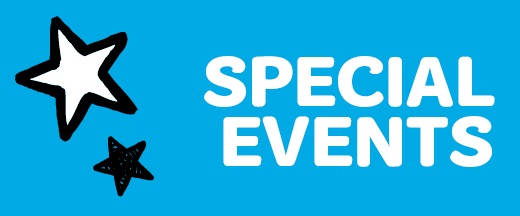 Location:
Boston Harbor Islands: Georges Island
Map
Category:
Special Event, Outdoors, Girl Program
Level:
Junior, Brownie, Daisy, Adult, Cadette, Senior, Ambassador
GSEMA has received a limited number of tickets for Girl Scouts and registered adult volunteers. Reserve your discounted ferry passes for your Girl Scouts and registered adult volunteers at the "Register Now" link above to Spectacle Island by Friday, June 21. One ticket per person. Family members may purchase tickets at bostonharborcruises.com. Do not register non- GSEMA members through the link above. Ferries depart from Long Wharf. Further details will be provided upon registration.
Girls Scouts Set Sail on the Harbor Islands

Bring your Girl Scout troop to Georges Island on July 14 for a day of outdoor exploration at Fort Warren! Experience History Days at the Fort with junior ranger programming, kid-friendly fort tours, storytelling of the Lady in Black, 1860s dress up and games, and more. Troops are encouraged to bring their own picnic lunches. Please note, the park maintains a "carry in, carry out" trash policy; there is no trash disposal in the park. There is no swimming at Georges Island.
Patch included.
Girl Scouts of Central and Western Massachusetts is hosting additional Girl Scouts Love State Parks programs and activities in Massachusetts. Visit gscwm.org for details. GSEMA members not eligible for GSCWM 100 point challenge. All GSEMA hosted Girl Scouts Love State Parks programs include a patch.