Extreme Gingerbread House Design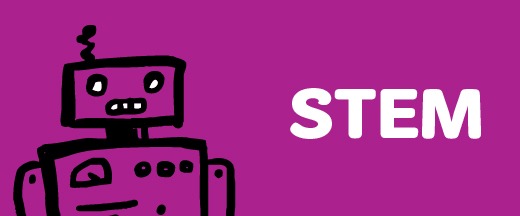 Date:
Sat Dec 14, 1:00 PM
- 3:00 PM
Category:
STEM, Girl Program
Level:
Junior, Cadette, Ambassador, Senior
Do you have what it takes to build an earthquake-resistant house? Learn from experts about structural basics and design innovations, then think like an engineer as you plan and build gingerbread houses that will be tested on a shake table. Volunteer supervision required.