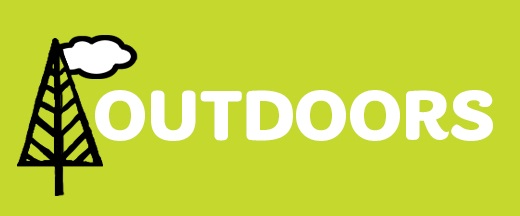 Date:
Mon Nov 11, 9:00 AM
- 4:00 PM EST
Location:
Camp Cedar Hill
Category:
Outdoors, School Vacation Program
Level:
Daisy, Brownie, Junior
Join us for a wild day of camp on your day off from school! Meet the furry friends that live at camp, and learn about their adaptations and habitats. Make some fierce and festive animal crafts, and take action as a conservation superstar by helping local wildlife. Drop-off event. Patch included.