CookieFest - NEW 11:30 AM Session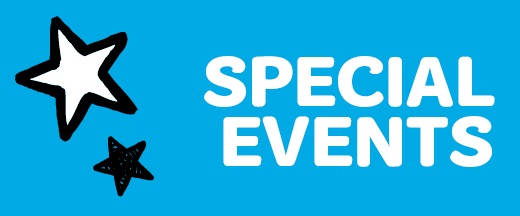 Date:
Sun Nov 24, 11:30 AM
- 3:00 PM EST
Location:
Bentley University
Category:
Entrepreneurship
Level:
Senior, Adult, Ambassador, Daisy, Brownie, Cadette, Junior
A new 11:30 AM-3 PM session for CookieFest will open for registration at 9 AM on October 16.

Join GSEMA for CookieFest on Sunday, November 24th at Bentley University Arena! Girl Scouts and their families will learn about the key life skills girls develop and practice through their Girl Scout Cookie Program participation! Earn a patch (included in price of registration for all Girl Scouts Daisies through Ambassador)! Registration cost includes lunch, skating (bring your own ice skates), fun learning activities, giveaways, a special performance from The Skating Club of Boston and more!

Girl Scouts (Daisy through Ambassador) will also have the opportunity to earn the Girl Scout Cookie Entrepreneur Pin by participating in the 5 skills booths; Goal Setting, Decision Making, Money Management, People Skills and Business Ethics.

Girls and Adults: $5 per person ages 5 and older

Children 4 and under: Free