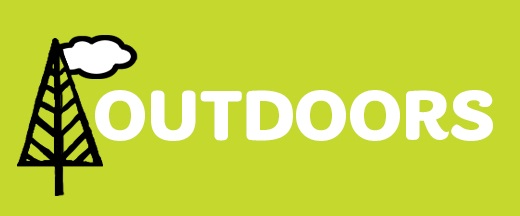 Date:
Sun Oct 06, 12:00 PM
- 2:00 PM
Category:
Outdoors
Level:
Junior, Brownie, Cadette, Ambassador, Senior
Learn basic paddling techniques, how to get in and out of a canoe, and how to properly put on a personal flotation device. You'll canoe in groups of two or three per boat, and play games on the water or look for local wildlife. Volunteer supervision required.