Bronze and Silver Award Orientation - LEAD Online!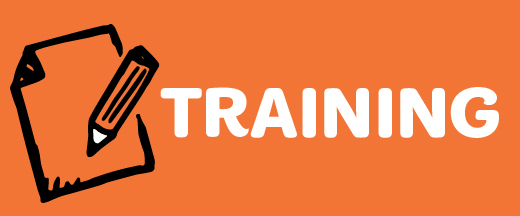 Date:
Thu Aug 01, 12:00 AM
- Sat Aug 31, 12:00 AM
Category:
Girl Program, Training, Highest Awards
Level:
Adult
Strongly recommended for volunteers who have girls who want to earn their Bronze or Silver Award!
It contains a great quantity of activities for volunteers to use as well as resources, examples, templates and check-up questions. Be sure to check out the Additional References for all the activities and templates that you can print out and use with the girls. View it first and then use it WITH the girls themselves.

To begin this session, visit LEAD Online!