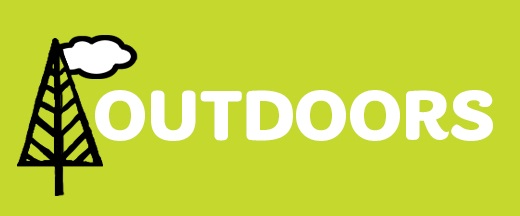 Date:
Sun Oct 20, 3:15 PM
- 5:00 PM
Category:
Outdoors
Level:
Junior, Cadette, Senior, Ambassador, Brownie
Region:
Cape Cod & the Islands
Learn the basics of using a bow and arrow, and the importance of range safety from a trained facilitator. Aim for a bullseye and practice hitting a target in groups of four to six. Volunteer supervision required.