Adventures in Storytelling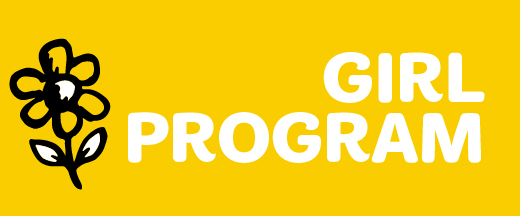 Date:
Sat Jun 15, 10:00 AM
- 5:00 PM
Location:
Camp Cedar Hill
Category:
Girl Program
Level:
Cadette, Senior, Ambassador, Daisy, Brownie, Junior
*New program, not in the Ultimate Guide!

Calling all young readers and bookworms! If you've ever wondered how books are made, join us for a fun day of book publishing! Write and illustrate your own book with award-winning author Meg Medina (Merci Suárez Changes Gears) and award-winning illustrator Angela Dominguez (Mango, Abuela, and Me). Candlewick Press staff members will teach Juniors, Cadettes, Seniors, and Ambassadors how to edit and sell their books to readers. Each girl will leave the event with a signed book!
Daisies and Brownies
Juniors, Cadettes, Seniors, and Ambassadors