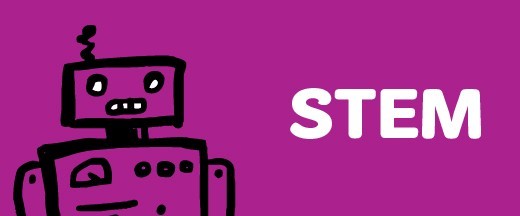 Date:
Sun Mar 24, 9:00 AM
- 5:00 PM
Location:
Framingham State University
Category:
STEM, Girl Program
Level:
Cadette, Senior, Ambassador
At the 7th annual STEM Conference and Expo, it's up to you! Race through chemical reactions, create solar cells... you can even become an astro-photographer at the Christa Corrigan McAuliffe Center and Planetarium! Check out the all the workshops to choose from.
STEM professionals are excited to share their knowledge with you, and you'll hear from Toyoko Orimoto, a particle physicist who focuses her research on the possibility of extra dimensions of space-time, and has given a TED Talk about the relationship between science and art!
During the Expo, you'll network with STEM professionals from local businesses and universities. It's a fun, lively atmosphere where you'll observe live demonstrations, participate in experiments, and collect free materials.

This is a drop-off event, and lunch and a patch are included.
Senior and Ambassador Registration
Busing is available for $5 from Waltham, Andover, Boston, and Middleboro.