G.I.R.L.s Change the World Advocacy Event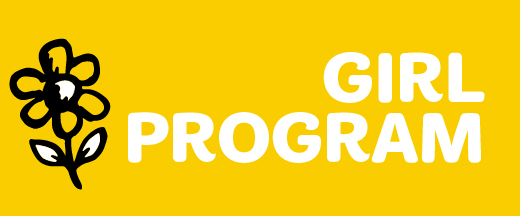 Date:
Sat Apr 13, 1:00 PM
- 4:00 PM
Category:
Girl Program
Level:
Cadette, Senior, Ambassador, Junior
Join the GSEMA Girl and Teen Leadership Committees for a powerful day of advocacy. Learn about leaders who have used their Girl Scout experience as a platform to help change the world. Participate in activities that build your confidence and learn how women around the world are fighting to be heard. Volunteer supervision required.