Volunteer Connections: Cookie Program & Financing the Fun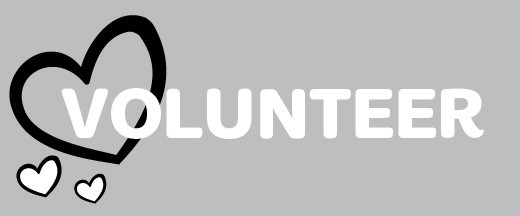 Date:
Wed Nov 07, 7:00 PM
- 8:00 PM
Category:
Volunteer
Level:
Adult
Have questions about your troop? Looking to chat with other leaders? Can't make it to a regional Volunteer Connections session in your area? Each month, a Volunteer Support Specialist is hosting an online hour-long drop-in Volunteer Connection event! Join us online and you'll have an opportunity to network, engage, catch up, and learn a few new tricks!
Please go to LEAD (gsema.litmos.com) to access this online session. If you do not have access to LEAD, please contact Customer Care at CustomerCare@gsema.org.
Volunteer Connection Monthly Themes:
September – Fall Product Program & Troop Money Management
October – Badges, Journeys & What's New
November – Cookie Program & Financing the Fun
December – Volunteer Appreciation & Engaging Families
January – Songs, Games, & Girl Scout Traditions
February – Cookie Recognitions & Ideas for Daisies
March – Getting Outdoors & Going Camping
April – Field Trips & Travel
May – Bridging & Celebrating Your Troop Year
June – Summer Fun
July – Journeys, Taking Action & the High Awards
August – Girl Leadership & Planning Your Troop Year