Outdoor Art Badge at deCordova Sculpture Park and Museum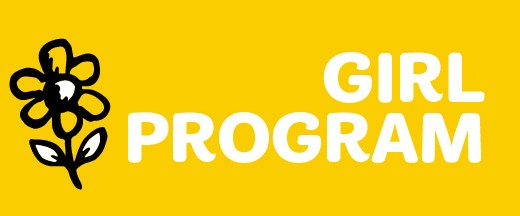 Date:
Sun Sep 30, 12:30 PM
- 2:30 PM
Location:
deCordova Sculpture Park and Museum
Category:
Girl Program, Art
Level:
Junior, Brownie
Be inspired by the outdoor artworks in deCordova's unique 30-acre sculpture park. After a tour highlighting sculptures made by women using natural and other materials, you'll become the artist! Create stick figure puppets using materials found in nature or at home. Then make musical sculptures and combine them for a collaborative sound installation. Adult participation is encouraged. Volunteer supervision required. Badge included.