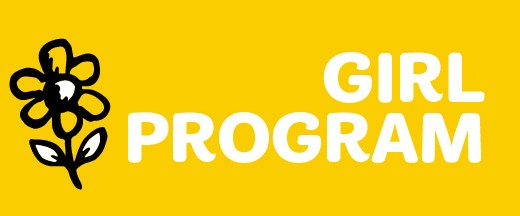 Date:
Sat Oct 27, 6:00 PM
- 9:00 PM
Category:
Girl Program
Level:
Junior, Brownie, Daisy, Cadette, Senior, Ambassador, Adult
Register early! Save your spot!
If you think a daytime corn maze isn't challenging enough, try it at night! Be sure to bring a flashlight and prepare to be "a-mazed" during this exciting adventure! Patch included.