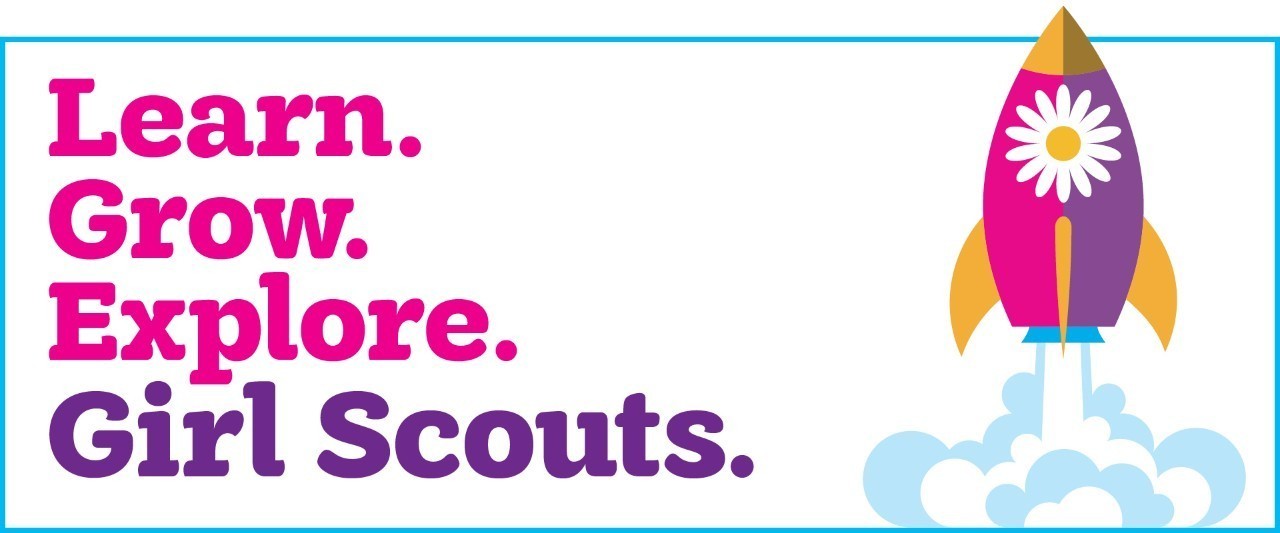 Join Girl Scouts as a Daisy
Whether your girl is just getting ready to enter kindergarten or she's already there, Girl Scouts can expand her world outside of school!
As a Girl Scout Daisy in kindergarten and first grade, she'll unleash her imagination to try a wide variety of new and exciting things. She'll make friends, grow in confidence, and build skills that will help her in school and beyond.
The best part? You'll get to join the fun right alongside her and watch as she plays, learns, and grows with the help of other caring adult volunteers. It's all waiting for her at Girl Scouts.
Want to learn more? Tune in to one of our Saturday morning Discover Girl Scouts sessions to speak with GSEMA staff, take part in a fun activity, and learn how your girl can build courage, confidence, and character while making the world a better place. These events are intended for girls entering K–3.
Is your girl a kindergartener?
She's ready to join Girl Scouts as a Daisy.

Need more info to sign her up?
Become a Daisy Troop Leader!
Want to join the fun along with your girl? As a troop leader for kindergarten and first grade Girl Scouts, you'll expand their worlds through exciting adventures and skill building that will set them up for success in school and beyond. You'll guide them, cheer them on, and support them as they unleash their imaginations to play, learn, and grow in life-changing ways.

Need more info to volunteer?