Girl Scouts Cyber Challenge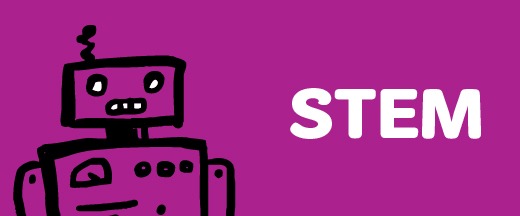 Date:
Sat Oct 19, 8:30 AM
- 5:00 PM EST
Category:
Girl Program, STEM
Level:
Senior, Cadette, Ambassador
This full-day, scenario-based competition will engage 250 girls in grades 6–12 in a series of cybersecurity challenges on such topics as cryptography, forensics, social engineering, and ethics. A futuristic scenario—a moon colony has been hacked!—will be presented and girls will be prompted to respond. They'll learn cybersecurity skills and team up to identify the hackers, trace the origin of the cyberattack, and secure the colony's safety.
The Cyber Challenge and the launch of Girl Scouts' first national computer science program is made possible through a multiyear commitment from Raytheon, which is partnering with Girl Scouts to help close the gender gap in STEM fields by helping prepare girls to pursue careers in fields like cybersecurity, computer science, artificial intelligence, and robotics. Together, Raytheon and Girl Scouts are reaching girls during formative school years, where research shows peer pressure can sometimes deter girls from pursing their interest in STEM.
Drop-off event. Patch, lunch and shirt included.
Bussing available from Middleboro, Waltham and Ruggles T Station in Roxbury for $5 per girl.
$50 per non-Girl Scout (includes $40 Girl Scout annual membership and program fee). Join today and then call us at 844-306-GSEM (4736) or email us at customercare@gsema.org to register for Girl Scouts Cyber Challenge.