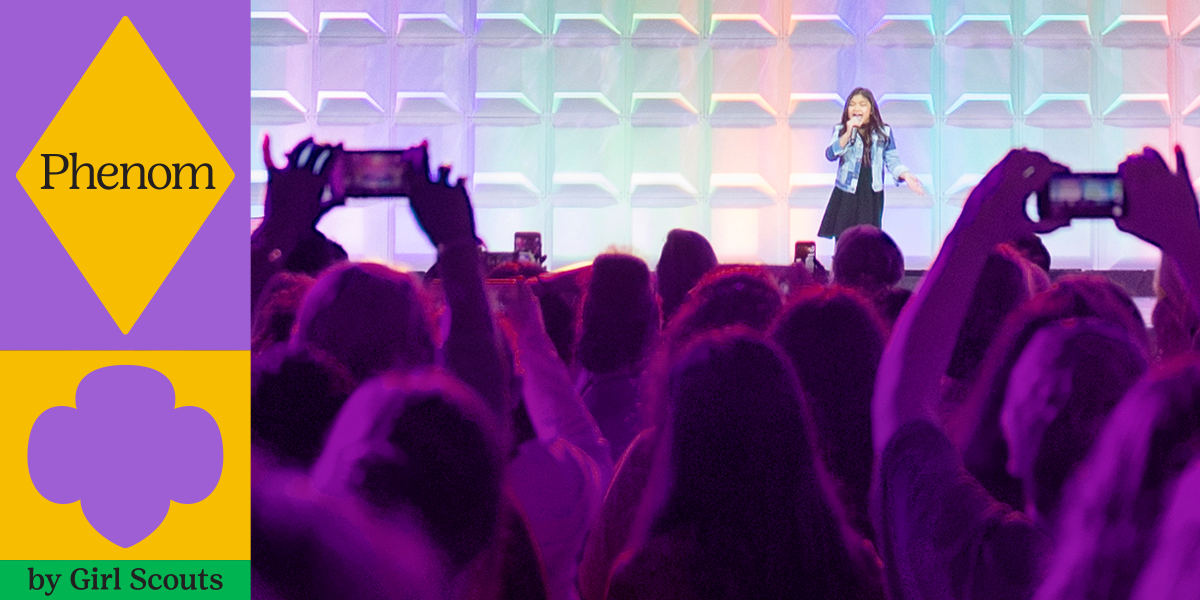 National Convention
October 4-8, 2017  |  Columbus, Ohio 
Every three years, Girl Scouts gather at the National Council Session and Convention to reinvigorate our Movement, celebrate our accomplishments, and chart our future. G.I.R.L. stands for Go-getter, Innovator, Risk-taker, Leader™, and our 2017 National Council Session/54th Convention will put the spotlight squarely on girls who want to make the world a better place.  
We hope you will join us as we celebrate girls in a big way. From educational sessions to inspiring speakers and tons of one-of-a-kind FUN, this is the girl-power event of the year. Everyone's welcome. You don't want to miss it.
GSUSA Early Alert.
In preparation for G.I.R.L. 2017, GSUSA has asked councils to generate conversation on this topic: Engaging More Girls: What does Girl Scouts need to do to reach more girls and increase impact? (webinar and related research).

There is sure to be much debate about this topic at Convention, and the GSEMA delegation would like to speak with a unified voice. Please complete the four-question survey by September 8.

Visit GSUSA's Convention page for more general Convention information.