Activities List
Our innovative programs, events and camps, offered year-round, are for girls of all ages and interests. We offer fun, hands-on learning—an enrichment experience that meets girls' needs.
Search for volunteer trainings
Read our Ultimate Guide to Programs and Trainings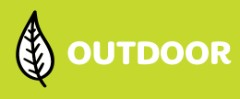 Date: Mon Aug 29, 1:00 PM - 4:00 PM
Location: Camp Favorite, Brewster, MA
Come learn some basic sailing skills and enjoy the beautiful waters of Long Pond!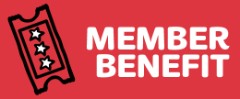 Date: Wed Aug 31, 9:00 AM
Location: Museum of Science
Offer available all summer. See Boston by land and sea onboard a "Duck," a WW II-style amphibious landing vehicle.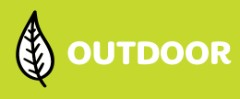 Date: Wed Aug 31, 9:00 AM - 12:00 PM
Location: Camp Favorite, Brewster, MA
Looking for a fun and challenging water sport? Come try windsurfing! Girls will be given instruction on the basics of windsurfing. They will learn the parts of the board and sail, try balancing on the boards, then add a sail to see where the wind takes them.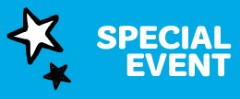 Date: Thu Sep 15, 11:00 AM - 8:00 PM
Location: Great Hall, Camp Cedar Hill, Waltham, MA
Join us for the first annual Fall Product Sale Open House!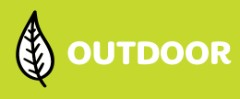 Date: Fri Oct 07, 4:00 PM - Sun Oct 09, 11:00 AM
Location: Camp Runels, Pelham, NH
Join Girl Scouts from across New England to celebrate our Movement. Enjoy a diverse movie-themed program for all ages. Please note that start and end times are subject to change.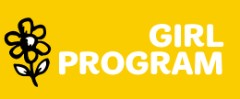 Date: Sun Nov 06, 8:30 AM - 4:30 PM
Location: Marlborough, MA
While the adults are at the GSEM 2016 Volunteer Conference, girls can spend the day with other Girl Scouts having tons of fun: participating in arts and crafts, sports and games, STEM activities and more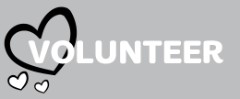 Date: Sun Nov 06, 8:45 AM - 5:00 PM
Location: Best Western Royal Plaza Hotel & Trade Center
Network, learn and spark your creativity at the 2016 Volunteer Conference! Last year's acclaimed speaker, Jeanine Fitzgerald, will return as keynote. Troop volunteers, delegates, council facilitators, and service unit team members, get tips in our workshops, make connections in our Vendor Hall, connect with friends at the luncheon, and win prizes. Plus, girls can attend a parallel program with games and crafts!