Meet the Author: Felicity Floo Visits the Zoo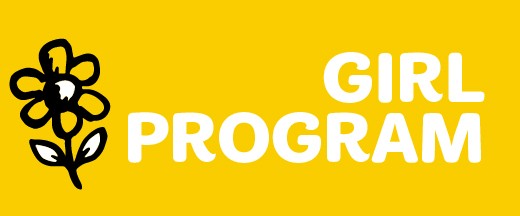 Date:
Sat Jun 02, 10:00 AM
- 12:00 PM
Location:
Camp Cedar Hill
Category:
Girl Program
Level:
Brownie, Adult, Daisy
The Candlewick Press Author and Illustrator Series
Meet the Author: Come meet these creative professionals, hear them talk about their work, receive signed copies of their books and participate in hands-on activities.
Meet E. S. Redmond author of Felicity Floo Visits the Zoo. Learn about being an author, ask questions and hear an excerpt from the book.