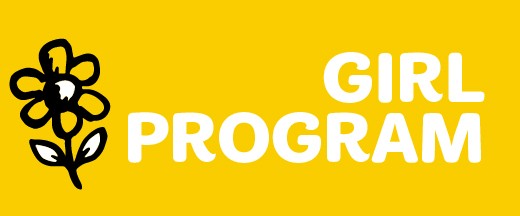 Date:
Thu Apr 19, 9:00 AM
- 4:00 PM
Location:
Massachusetts State House
Category:
Girl Program
Level:
Cadette, Senior, Ambassador, Adult
Girl Scouts take over the Massachusetts State House! Join girls from across the Commonwealth to learn how to use your voice for change. Participate in leadership workshops and learn how a billis passed. Research a current bill and debate it on the floor of the House of Representatives. Meet the women of the State House at a special luncheon, then tour the State House and find the Sacred Cod!
Volunteer participation welcomed, but not required. Drop-off optional.