Challenge Course: Full Day Low and High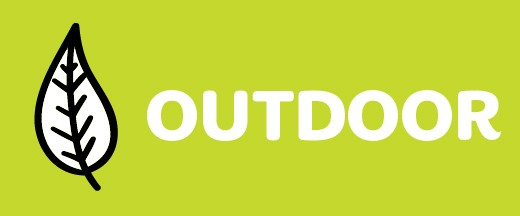 Date:
Sun Apr 29, 10:00 AM
- 4:30 PM
Category:
Outdoor
Level:
Junior, Cadette, Senior, Ambassador
Start the morning fine-tuning your communication, trust, team-building and problem-solving skills with games on the low elements of the challenge course. Then build your confidence as a team by conquering the more challenging high elements in the afternoon. Safety note: You'll be in a harness, attached to a belay rope and wearing a helmet. Volunteer* supervision required.