Family Camping: Fun for the Whole Family!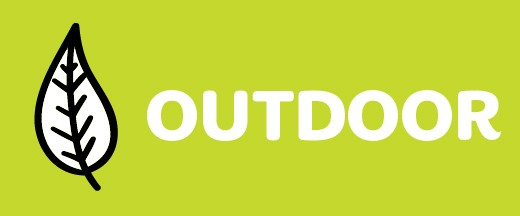 Date:
Fri Jun 29, 4:00 PM
- Sun Jul 01, 1:00 PM
Category:
Outdoor
Level:
Daisy, Junior, Brownie, Cadette, Senior, Ambassador, Adult
As an affordable summer vacation or weekend outing, camping is a wonderful way for outdoor lovers of all ages to reconnect. Try boating, swimming, archery, hiking, campfires - share the fun of summer camp with your entire family!