Cadette Connections: Health and Wellness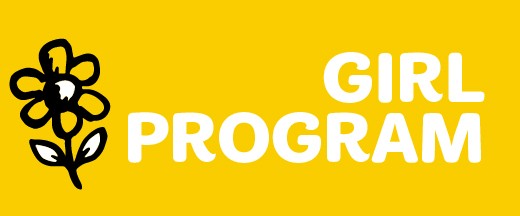 Date:
Sun Feb 18, 12:00 PM
- 2:00 PM
Location:
Camp Maude Eaton, Andover, MA
Category:
Girl Program
Level:
Cadette
Join fellow Cadette Girl Scouts for a day of learning and health-focused activities. You will learn about health and wellness from an expert, participate in hands-on activities, and connect with other Cadettes for networking outside of the program. Look for other programs in the Cadette Connections series to continue the fun!
Drop-off event.
Register for the whole Cadette Connections series.