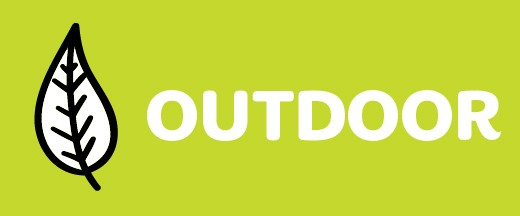 Date:
Mon Feb 20, 1:00 PM
- Fri Feb 24, 4:00 PM
Category:
Outdoor, Girl Program
Level:
Cadette, Senior, Ambassador
Get the most out of your winter vacation week at Camp Wabasso! Spend two days downhill skiing or snowboarding and an evening of tubing at a local ski resort with other teens. Back at camp, enjoy cross-country skiing, snowshoeing, hanging out by the campfire and other activities. All lodging, equipment rentals, lessons, food and transportation from Waltham are included. Program questions: asvedberg@gsema.org. Drop-off event.