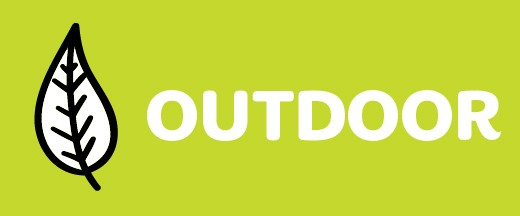 Date:
Wed Aug 23, 9:00 AM
- 12:00 PM
Category:
Girl Program, Outdoor
Level:
Cadette, Senior, Ambassador
Looking for a fun and challenging water sport? Try windsurfing! You'll learn the basics of windsurfing, including the parts of the board and sail. Try balancing on the boards, then add a sail to see where the wind takes you. Prerequisite: You must be comfortable swimming in water over your head while wearing a required personal flotation device.