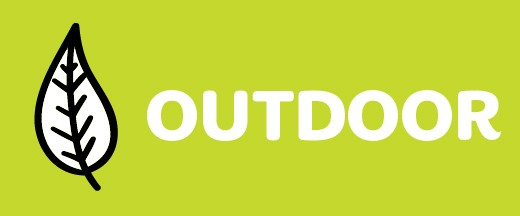 Date:
Sat Jun 02, 10:00 AM
- 12:00 PM
Category:
Girl Program, Outdoor
Level:
Cadette, Senior, Ambassador
What if you had to survive in the wild without food? New England is a great place to discover nutritious and tasty wild food, and a lot of it is easy to ?nd and identify safely. Go on a foraging hike, hear about Native American legends and plant folklore, and learn how to cook and eat plants. Please note: food found during the hike will not be consumed. Volunteer supervision required.