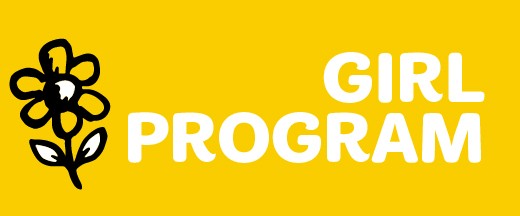 Date:
Sun May 21, 1:00 PM
- 5:30 PM
Location:
7 Seas Whale Watch, Gloucester, MA
Category:
Girl Program
Level:
Daisy, Brownie, Junior, Cadette, Senior, Ambassador, Adult
Learn about whales, then set sail try to spot them in their natural habitat! Hold a whale bone to see how a whale skeleton differs from ours, and learn how whales stay warm in the cold North Atlantic. View a model of Stellwagen Bank and discover why the whales return here annually. Discuss conservation efforts and what you can do to help whales. Trip length is based on the whales' location.