Troop Pathway Orientation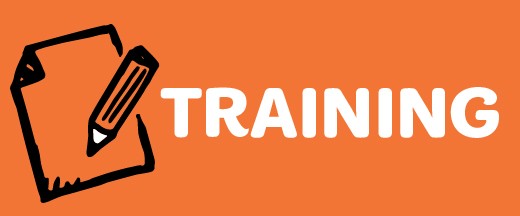 Date:
Tue Aug 15, 6:30 PM
- 8:30 PM
Category:
Training, Volunteer
Level:
Adult
Required for new troop volunteers.
This orientation takes new troop volunteers through the top ten frequently asked questions on how to start a new troop. Learn about membership requirements, meeting locations, troop checking accounts, strategies for involving girls' families, required paperwork, safety guidelines, start-up costs, uniforms and the online Volunteer Toolkit for grades K-5.
Before registering and attending Troop Pathway Orientation, volunteers must complete part one of the GSEM's Criminal Background Check (Verified Volunteers).