Troop Camping Skills: Tent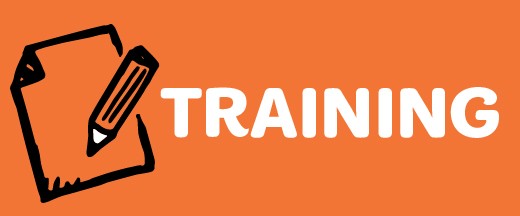 Date:
Sat Apr 29, 9:00 AM
- Sun Apr 30, 11:00 AM
Location:
Camp Cedar Hill
Category:
Training, Volunteer
Level:
Adult
Completion of this overnight course enables participants to take troops camping in tents, cabins, or lodges or on council-sponsored Brownie Camping and Junior Camping programs or town encampments. Explore ways to ensure a girl-led experience, learn safety and risk management, what to bring on a camping trip, fire-building, menu planning and outdoor cooking. Pre-course work required.