Troop Camping Skills: Tents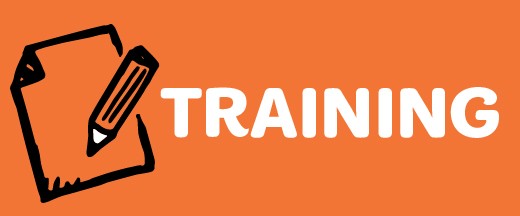 Date:
Sat May 06, 9:00 AM
- Sun May 07, 11:00 AM
Category:
Training, Volunteer
Level:
Adult
Completion of this overnight course enables participants to take troops camping in tents, cabins, or lodges or on council-sponsored Brownie Camping and Junior Camping programs or town encampments. Explore ways to ensure a girl-led experience, learn safety and risk management, what to bring on a camping trip, fire-building, menu planning and outdoor cooking. Pre-course work required.
This training is a great opportunity for anyone thinking about a trip to the Vineyard with their girls either now or in a few years. Come check out the GSEM property, chat with local leaders about great things to do with your girls on the island, and complete your tent training requirements all in one weekend! Transportation to and from the ferry will be provided.