Trees Badge: Are They Nature or Art?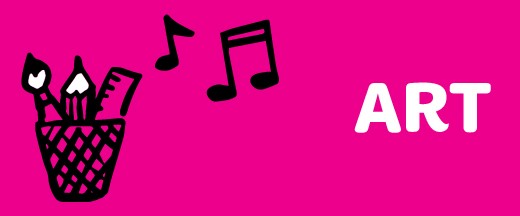 Date:
Sun May 07, 3:30 PM
- 5:30 PM
Location:
deCordova Sculpture Park and Museum
Map
Category:
Art, Girl Program, STEM
Level:
Cadette
Explore the biology of trees while making art from and about them in deCordova's unique 30-acre sculpture park. After a tour of various species and the sculptures they've inspired, you'll become an artist naturalist. Make arts and crafts from tree parts, then design your own community tree garden. Volunteer supervision required. Badge included.