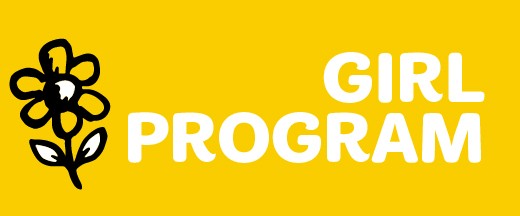 Date:
Sun Mar 05, 5:00 PM
- 6:30 PM
Location:
YMCA - Westborough
Category:
Girl Program
Level:
Junior, Cadette, Senior, Ambassador
Ever dream of being a mermaid? Now is your chance. If you've already taken our Scuba Diving program, come join the adventure. Try diving with the mermaid suit on, be part of a scavenger hunt, go spear fishing underwater, and test your buoyancy skills in an underwater maze.
Volunteer supervision required.
Patch included.