Girl Scout Night at ANNIE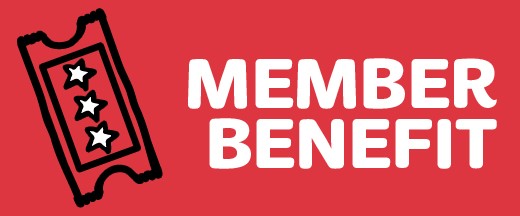 Date:
Thu May 11, 5:00 PM
- 10:00 PM
Location:
Wang Theatre, Boston, MA
Category:
Girl Program, Member Benefit
Level:
Daisy, Brownie, Junior, Cadette, Senior, Ambassador, Adult
The world's best-loved musical returns in time-honored form. Directed by original lyricist and director Martin Charnin and choreographed by Liza Gennaro, this production of ANNIE will be a brand new incarnation of the iconic original.
Special offer for Girl Scouts of Eastern Massachusetts members! Participate in a Q&A with the cast of ANNIE! Q&A starts at 5 PM. Show starts at 7 PM. Wear your uniform to the show. Special ANNIE patches will be available.
View flyer here.